IT'S JUST A WEED!
Greetings, future cannabis growers!
IT'S JUST A WEED!
Well, for some, it may be viewed as such. However, for individuals like myself, it transcends that classification.
Cannabis is an herb—a flavorful delicacy that I relish on a regular basis. Through my 40+ years of experiences, I've discovered that cultivating Cannabis can present challenges if you choose to perceive it as such.
Nevertheless, it can also be an enjoyable and straightforward endeavor, reaping rewarding benefits in the end.
Here is a simple recipe that consistently yields top-notch herb, and I'm excited to share it with you. Allow me to break it down into five key ingredients:
GENETICS
SOIL
LIGHTING
WATER
FERTILIZER
While there are countless opinions on growing weed, I firmly believe that simplicity is the ultimate recipe for success. By following these 5 easy steps, you too can reap the rewards of a bountiful harvest.
Let's embark on this journey together, sharing knowledge and experiences along the way. Feel free to join the conversation and share your thoughts.
Happy growing!



#1) GENETICS: Seek out reputable sources and select genetics that align with your preferences and growing conditions. Crappy seeds will get you crappy smoke no matter what you do!
https://theseedconnect.com/marijuana-seeds/thai-haze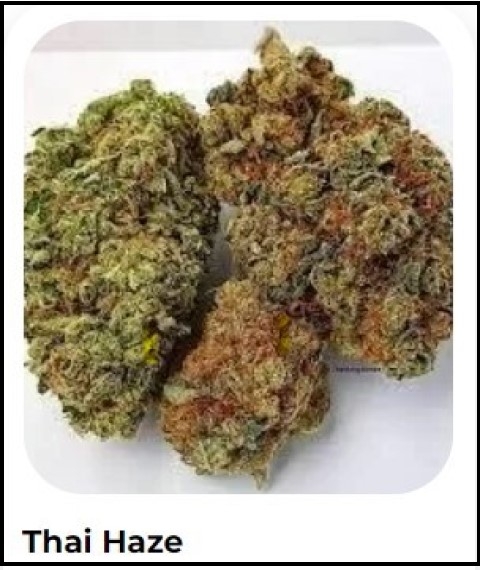 #2) SOIL: Providing your plants with nutrient-rich soil is essential for their health and development. Invest in high-quality soil or create a well-balanced mix that promotes robust growth.
https://www.walmart.com/ip/Pro-Mix-Premium-Moisture-Potting-Mix-2-Cu-ft-Compressed-Soil/325675412




#3) LIGHTING: Adequate lighting is vital for cannabis cultivation. Whether you opt for natural sunlight or artificial grow lights, ensure your plants receive the right amount and spectrum of light for each growth stage.
https://www.amazon.com/dp/B0B4ZWK1GH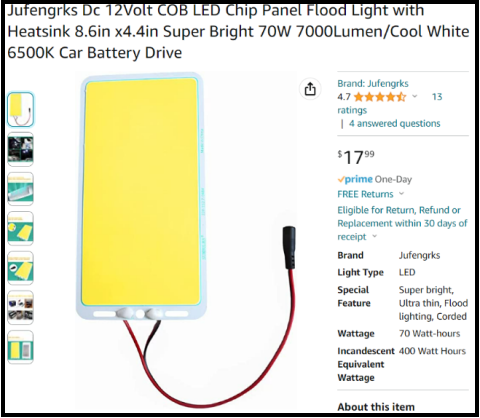 https://www.amazon.com/dp/B09TL63GNM




#4) WATER: Proper watering is a fundamental aspect of successful cannabis cultivation. Strive for the ideal balance, avoiding overwatering or underwatering, as it can impact plant health and yield.
https://www.walmart.com/ip/Great-Value-Purified-Drinking-Water-Purified-Through-Reverse-Osmosis-1-Gallon-Individual-Unit-128-fluid-ounces/957574894




#5) FERTILIZER: Providing your plants with appropriate nutrients at the right time is key. Explore organic or synthetic fertilizers that align with your chosen growing method, and follow recommended feeding schedules.
https://www.walmart.com/ip/Miracle-Gro-Water-Soluble-All-Purpose-Plant-Food-1-5-lbs-Safe-for-All-Plants/16828998

https://www.walmart.com/ip/Miracle-Gro-Water-Soluble-Bloom-Booster-Flower-Food-1-5-lb-For-All-Plants/16888933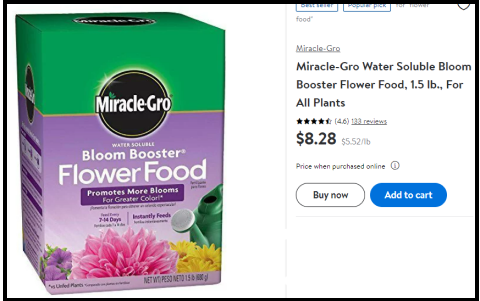 Almost ready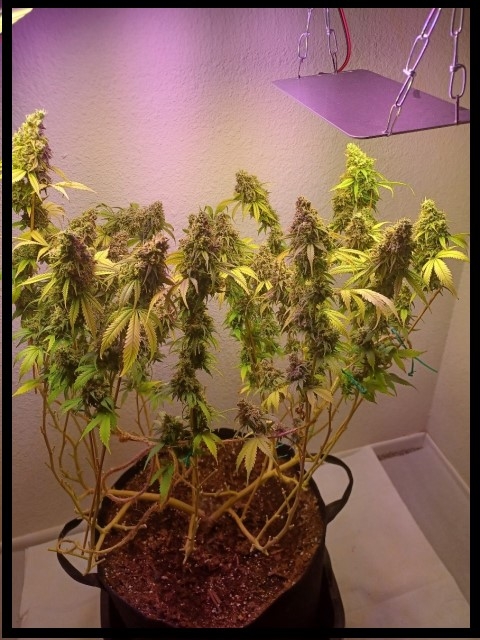 Comments